"Enlightened citizens are the most valuable asset a nation can possess, and that education is the finest legacy one can pass onto future generations …Although your learning will continue through your experiences in the careers and lives you choose, you will begin to be judged by your contributions to society and mankind…Give back in deeds what you have taken in learning. This will be your new responsibility and your lifelong challenge."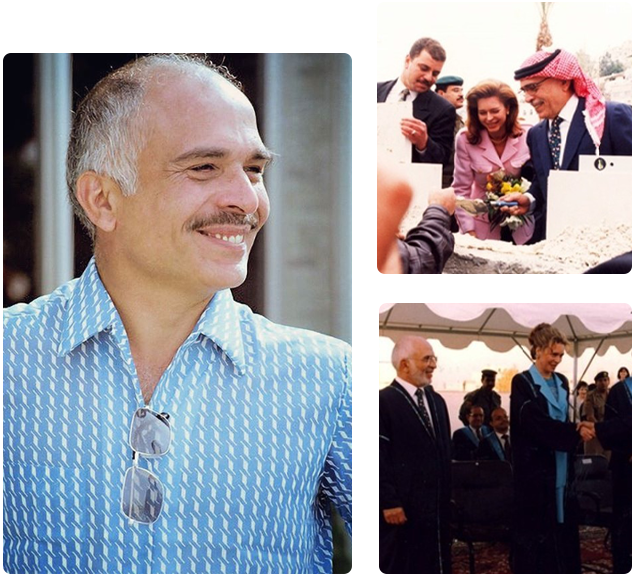 Mission Statement
To participate in the preparation of future leaders who will commit to serving their country, and who are capable of confronting global challenges by raising levels of both local and regional educational standards through developing innovative curricula and quality training programs for students, teachers, and educationists in public and in private schools
What is STEAM education and why is it important at the Jubilee Institute
STEAM Education is an approach to learning that uses Science, Technology, Engineering, the Arts and Mathematics as access points for guiding student inquiry, dialogue, and critical thinking
We introduce STEAM education in the new paradigm shift of education where learners should learn real-life scenarios and solve real-life problems that require using the knowledge of integrated disciplines. jubilee institute Support students education to be decision makers, problem solvers, lifelong learners, creators and innovators. jubilee institute offers developed series of age-appropriate programs designed to enhance 21st century skills such as teamwork, coding, problem solving and analytical skills.  
in collaboration with the University of Jordan's Research Center, developed Jordan's first 'E-Learning' diploma and other short courses that introduce teachers to e-learning methodology, applications, and the necessary skills to plan and execute e-learning curricula.
NEWS AT JUBILEE INSTITUTE
stay up to date with school events
Now, more than ever, we are in need of fun experiences that will bring our school communities together.
British Cultural
Exchange
This programme is fantastic for students wishing to experience a different education system and style of teaching while forming friendships, building confidence and developing into mature young adults.
First Lego League-Superpowered
-Line Tracking
Formula One (F1) in Schools competition
of students go on to university
We are tremendously proud of what you our alumni have all been accomplishing since leaving campus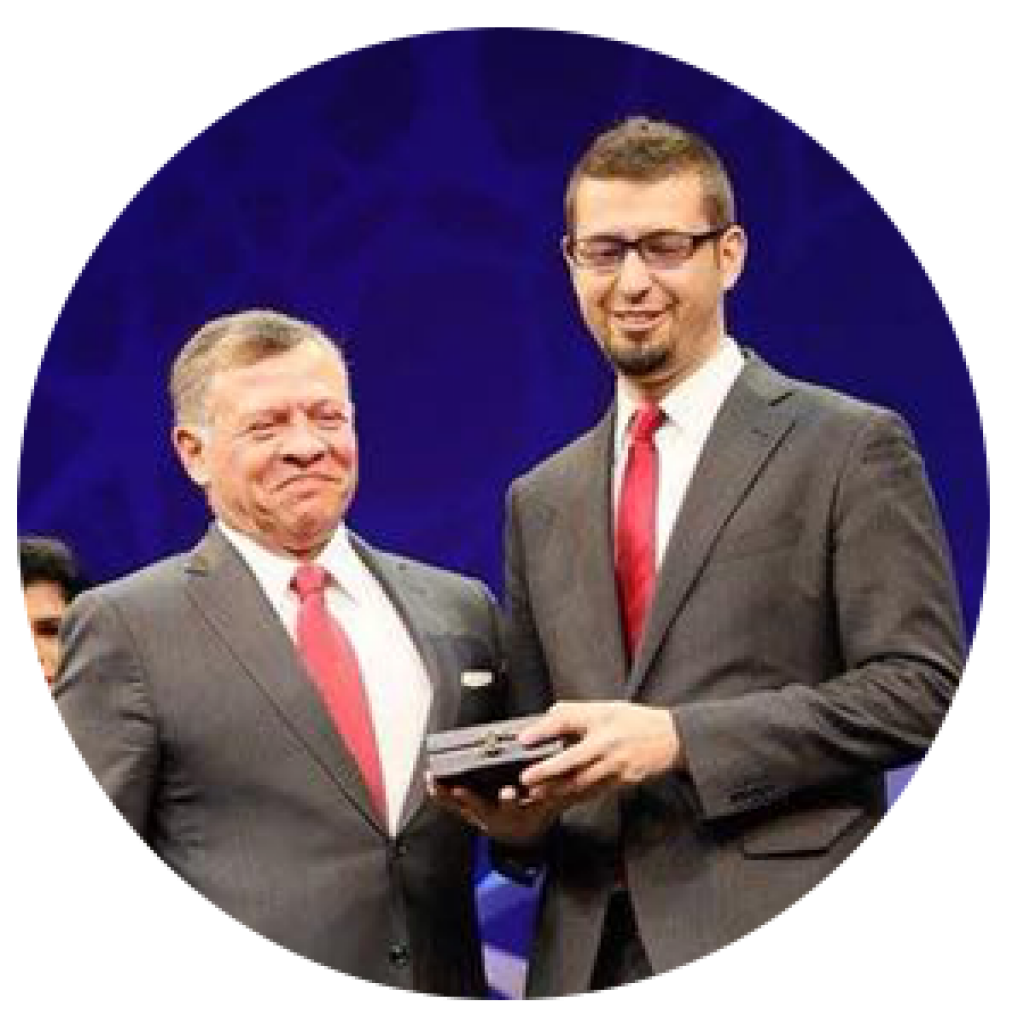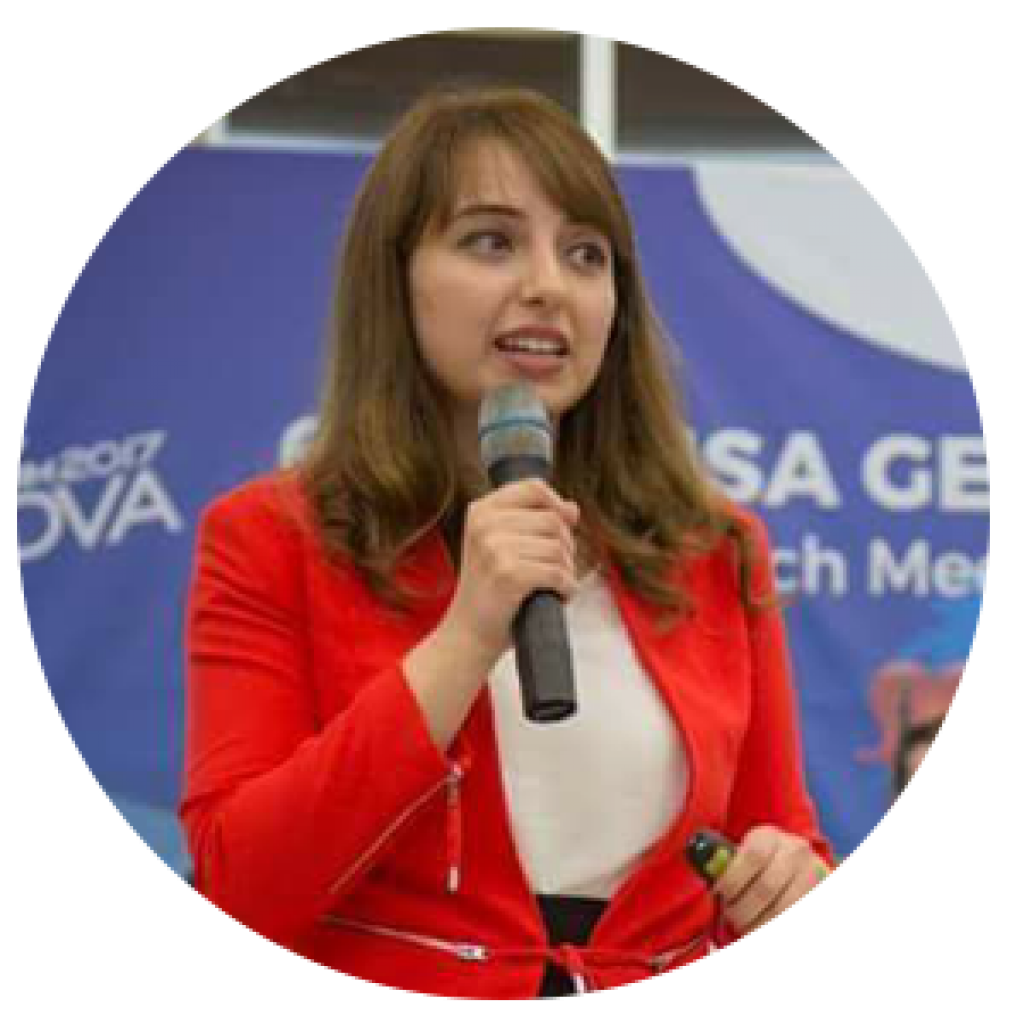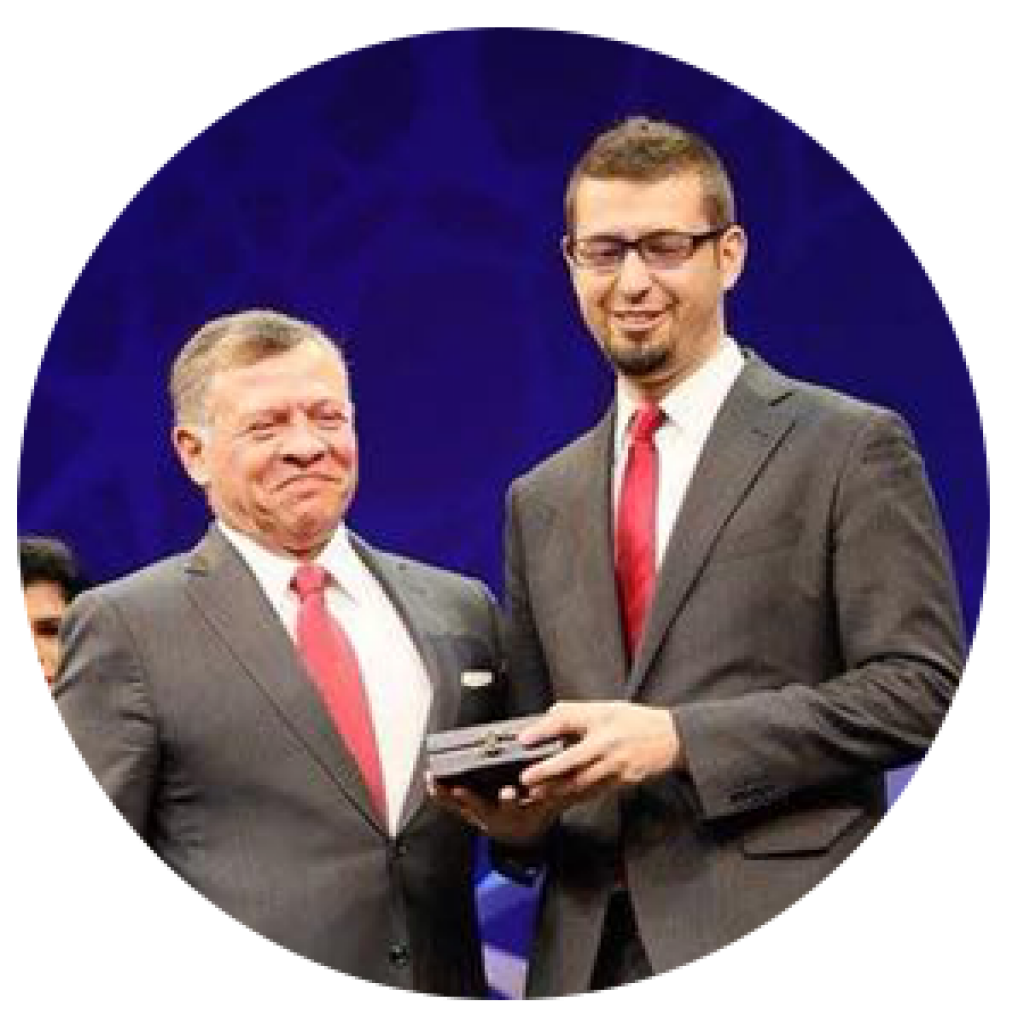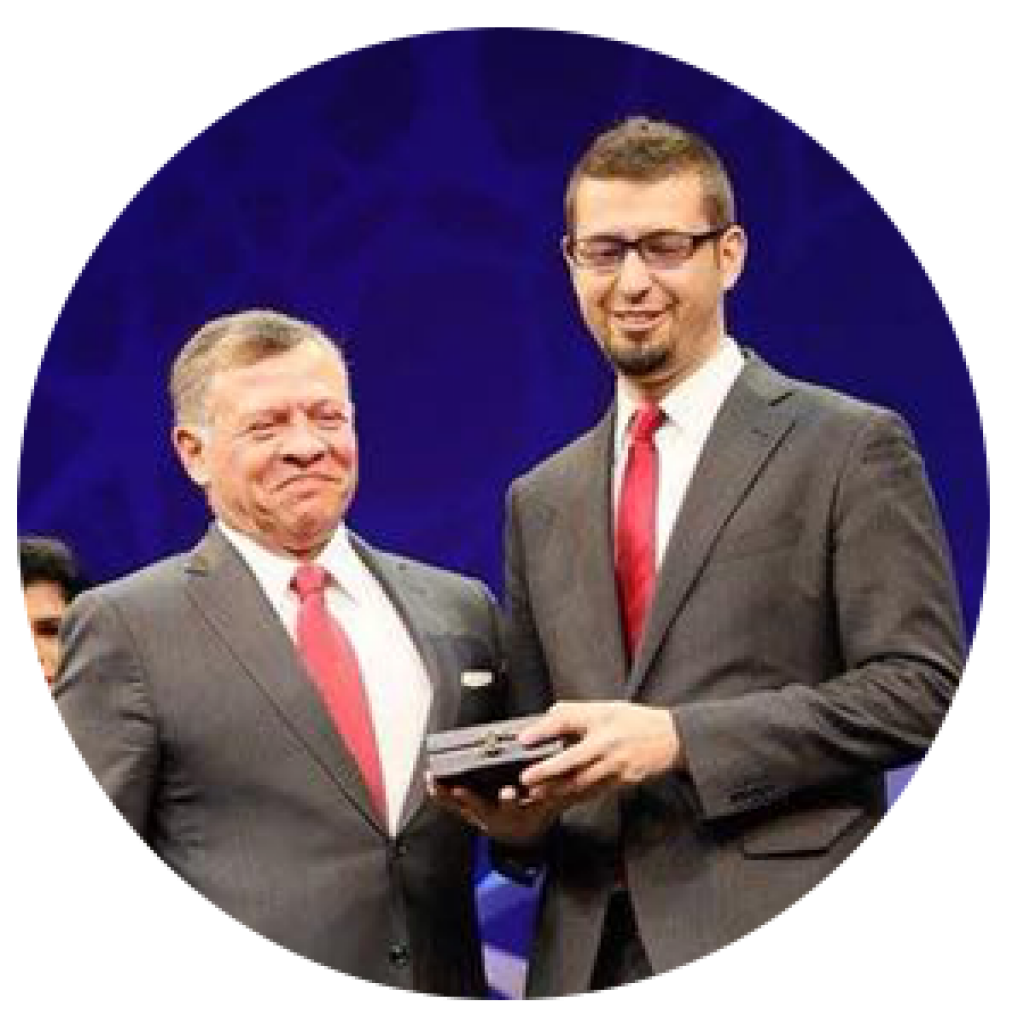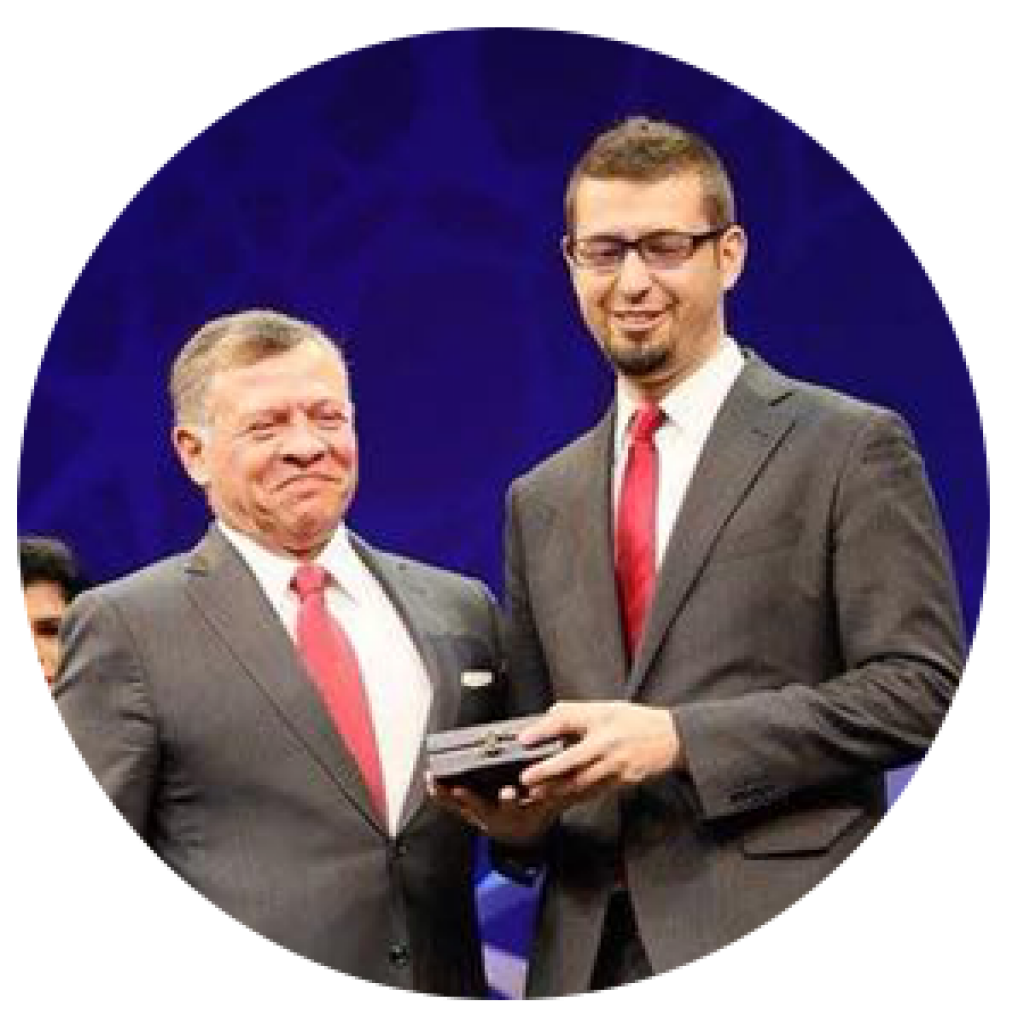 to become leaders in the world, promoting peace and hope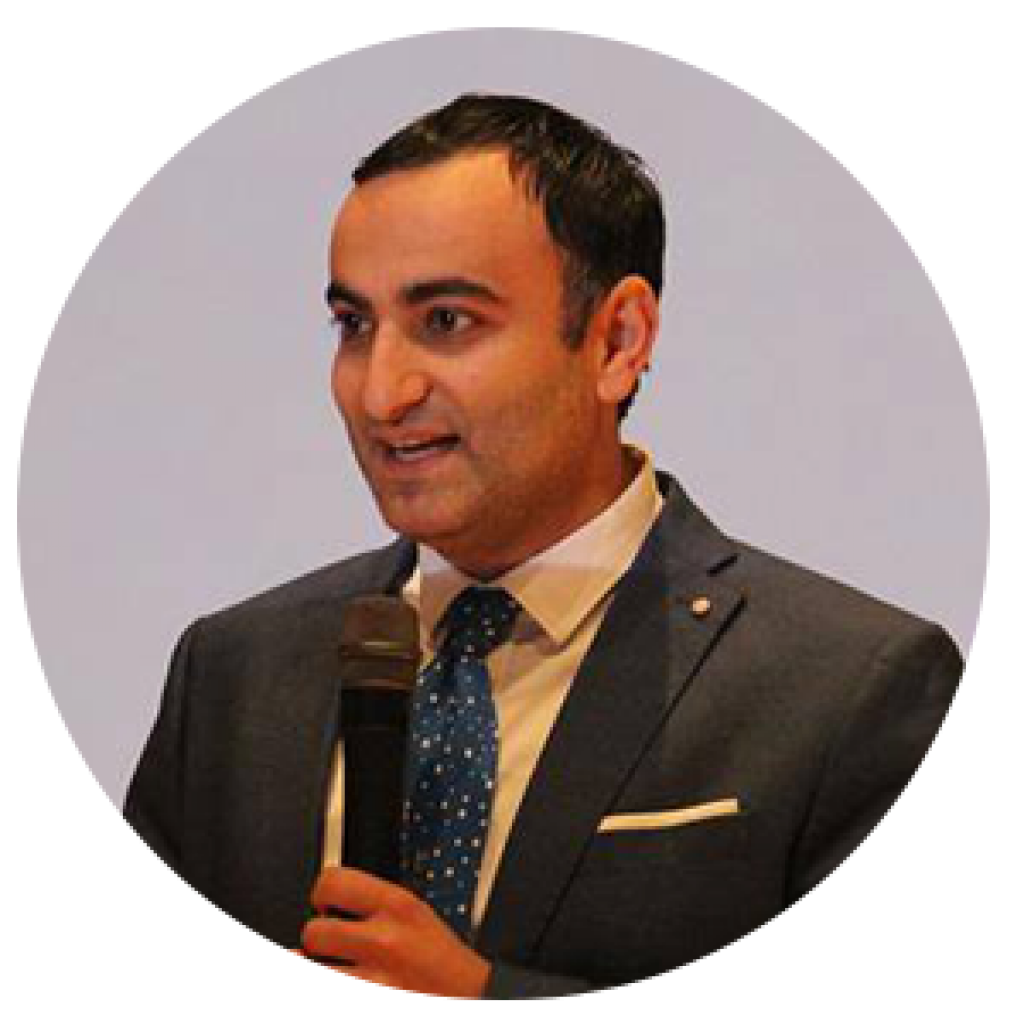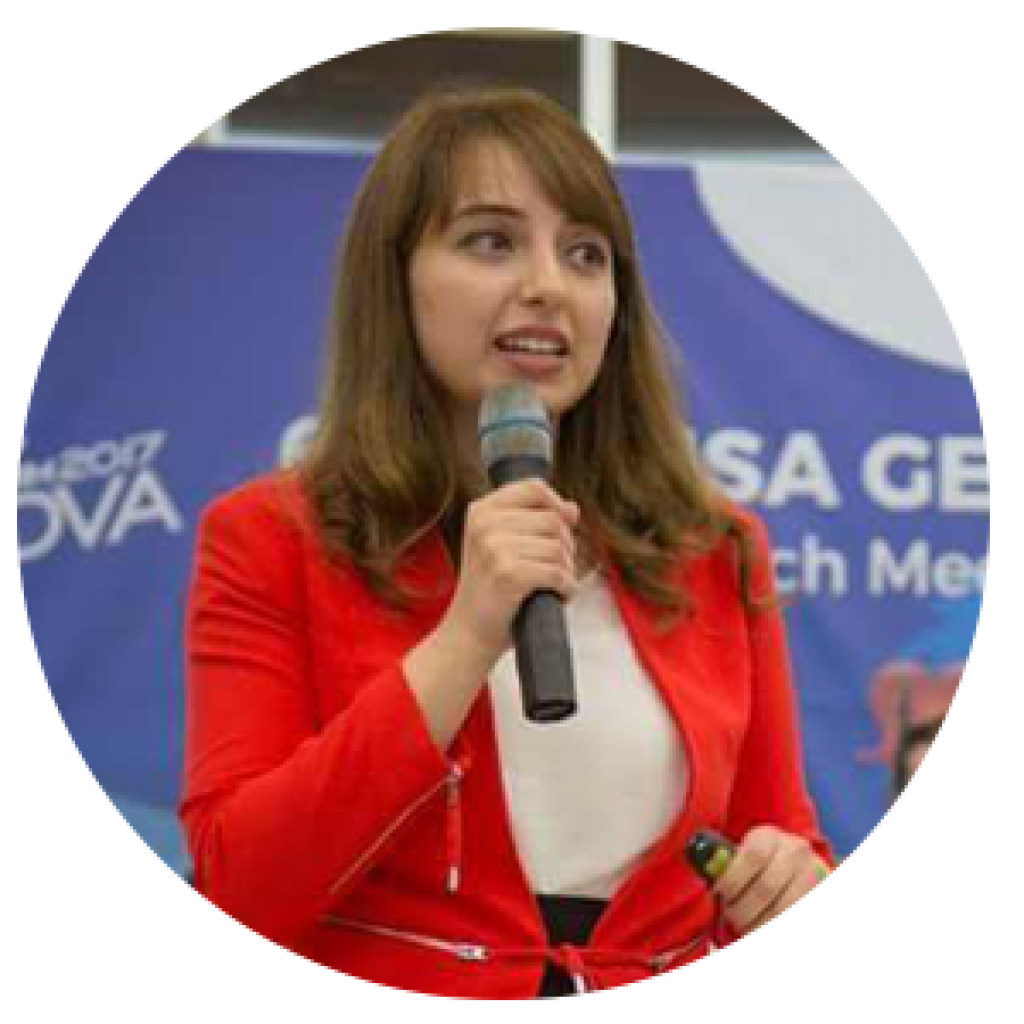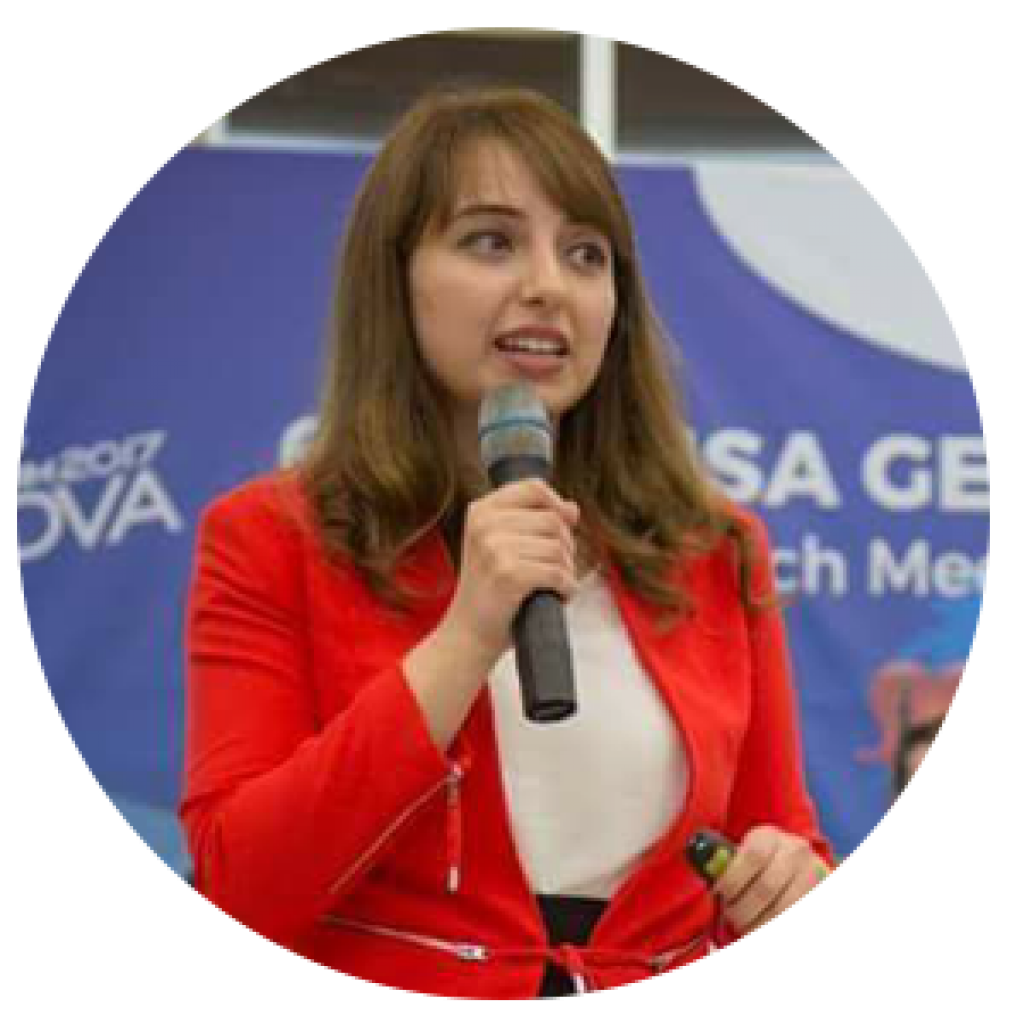 Pioneering Technology in Education
Explore what the jubilee institute has to offer and watch our It's Good to Be at jubilee video series.
National and Global Competitions
For over 15 years, the center has organized numerous annual national and regional competitions such as the National Robotics Competition, FIRST LEGO League, and the Arab Open Robotics Championship. JCEE also trains local and regional teams to participate in global STEAM competitions such as the Formula One (F1) in Schools competition. Young minds are stimulated to solve challenges facing their communities, countries, and the world at large. Themes include climate change, renewable energy, food production, and physical impediments
Arab Open Robotics Championship
National Robotics Competition
Formula One (F1) in Schools