The School is built on 124 thousand meters square in the Shafa Badran location, to the north of the Jordanian capital, Amman. The areas of the present buildings amount to 14,515 square meters and these include: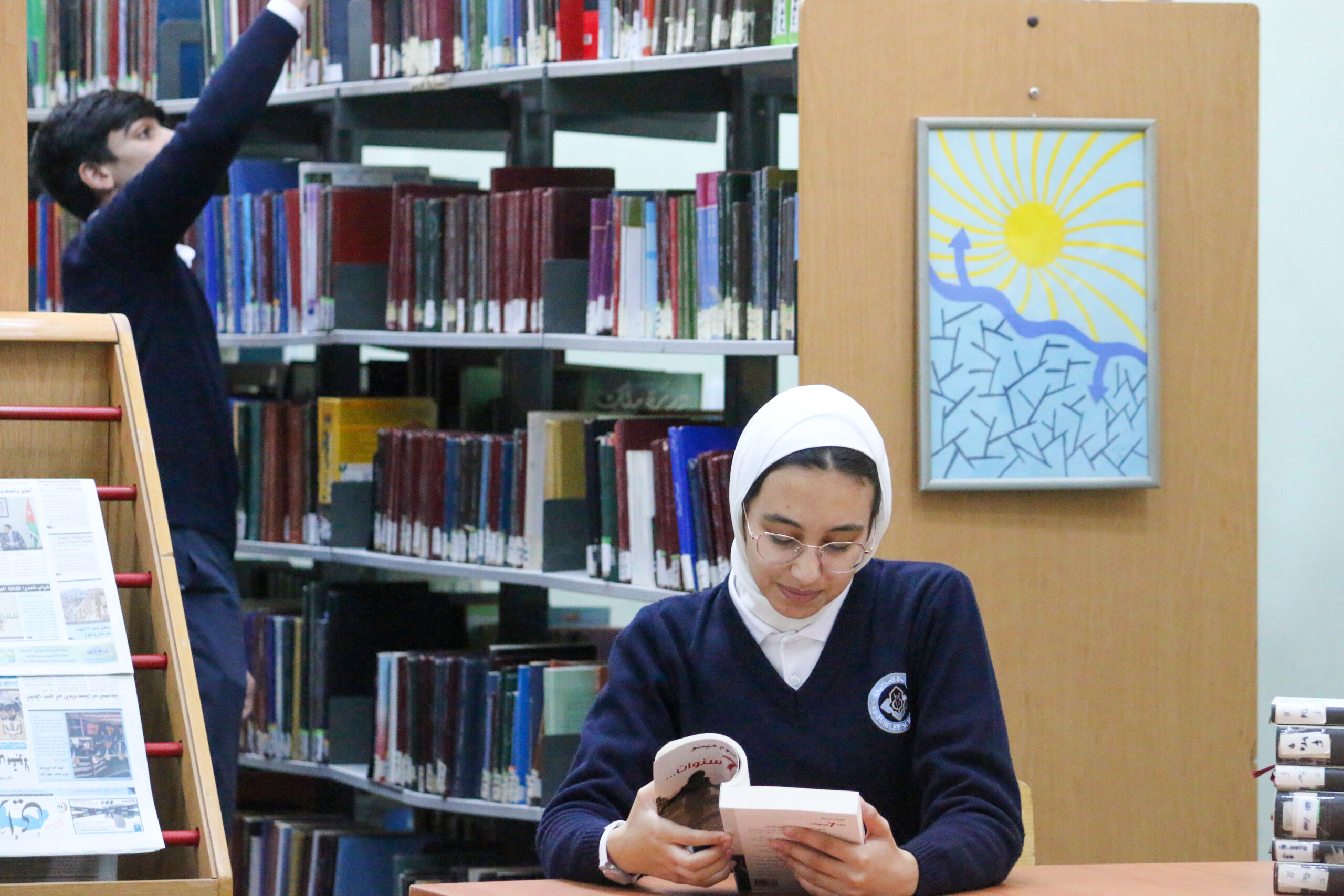 Information resources center
A corner pertaining to books and publications of His late Majesty King Hussein
A corner specialized in materials related to the outstanding and gifted
IGCSE corner
 Video library with over1000 films and CDs of educational, cultural, and scientific nature, plus student graduation projects.
An area housing 10 computers with internet connection
A hall for lectures, seminars and film screenings
An external room for reading and library activities
A special corner for student creativity undertakings, including poetry, stories, researches, reports, and graduation projects
The School Theater was established in 2010, gratefully financed by the Kuwaiti Arab Fund for Economic and Social Development, with the collaboration of the Ministry of Planning and International Cooperation in Jordan. The Theater is an important mainstay for many of our educational activities that contribute to the intellectual, emotional, physical, and spiritual growth of our students. This is a very important aspect of our endeavors to create the informed, integrated personality of students that has the ability to connect theoretical concepts with concrete reality, and be able to confront later situations in life with a steady courage.
The theater is 1515 m. sq. and includes the main stage, the spacious reception area, a special room to welcome honored guests, a hospitality section, dressing rooms, stores, toilets and other facilities. 
Boarding students receive three main meals every day at set times. The meals contain good nutritional value, and are cooked proficiently and hygienically under the direct supervision of the School. At the beginning of the academic year, the school carefully chooses a caterer under strict conditions to cook the meals and run the canteen / cafeteria.
The Cafeteria sells sandwiches, light foods, and hot and cold drinks to students, staff and visitors during intermission. The School is committed to serving healthy and nutritious foods as stipulated by the Education Ministry, and is very particular about measures of cleanliness, sterilization, and safety.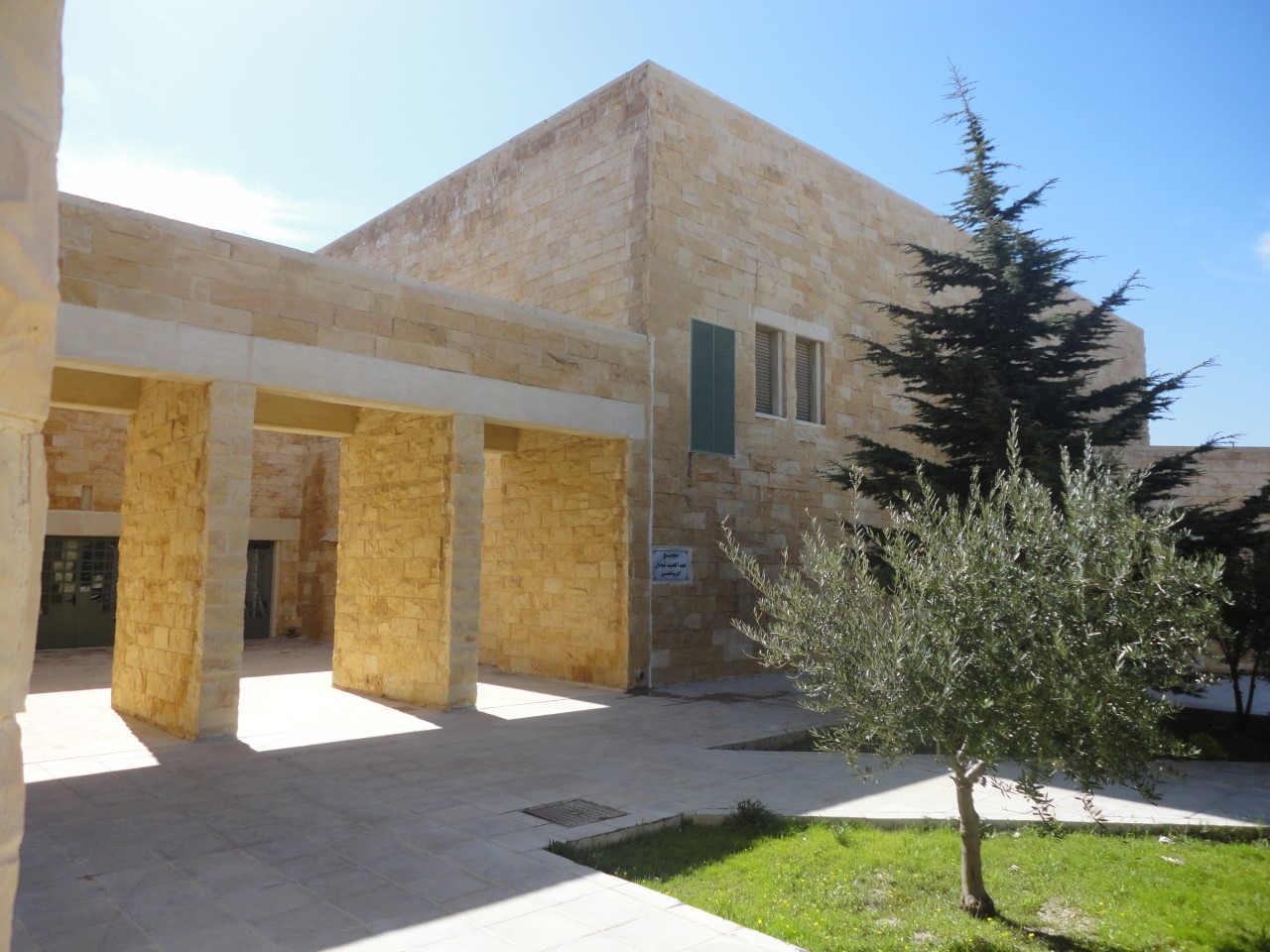 The School provides boarding facilities on its premises to all students from distant provinces who cannot commute daily to School (except for the governorates of Salt, Madaba and Zarqa where buses are provided), and for students from outside Jordan. Two structures house boarding facilities for a maximum of 50 students, one for females and one for males, and the dormitories enclose suites for supervisor residency. Each dorm contains service areas such as a kitchenette, laundry, and a sitting room with TV, and computers.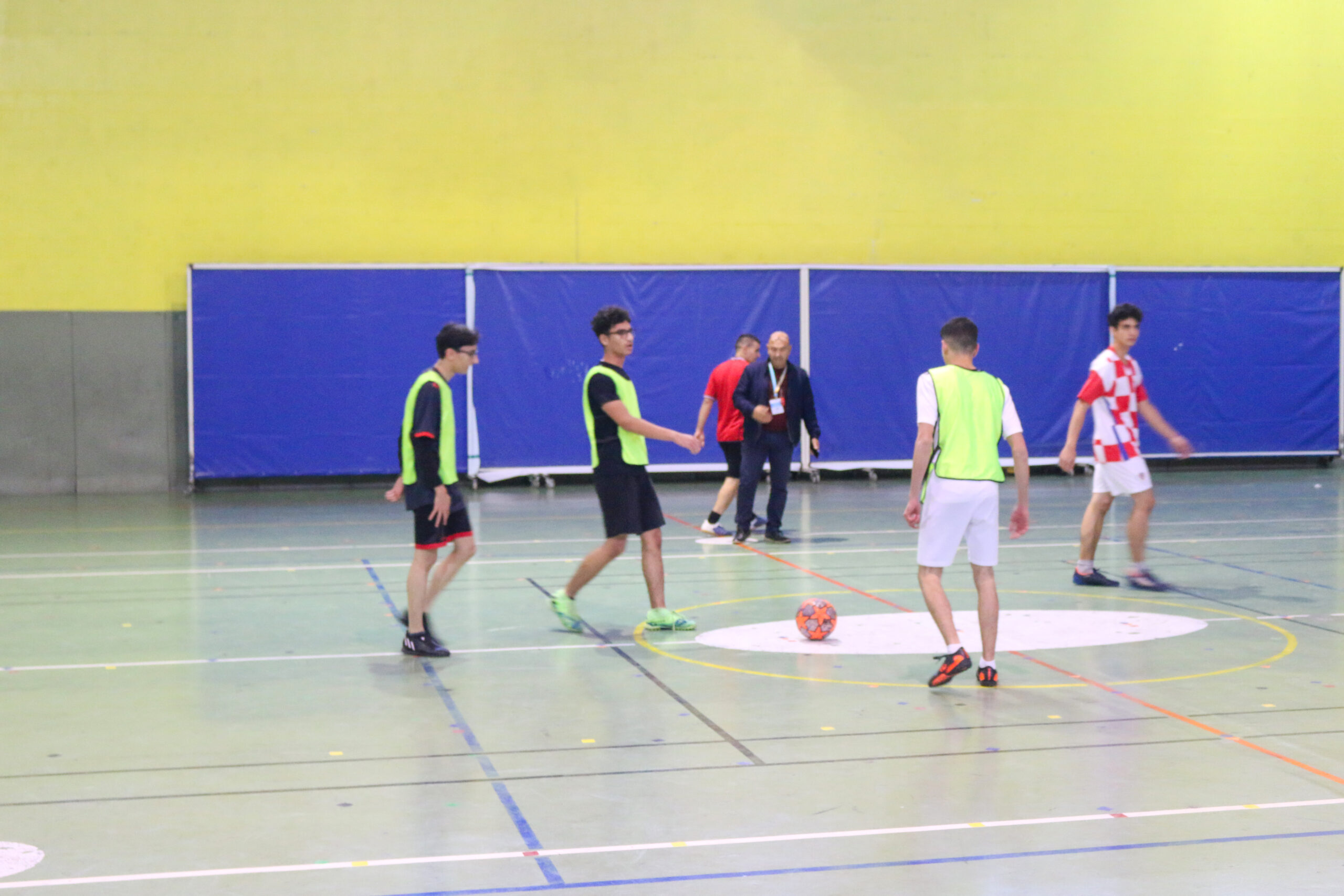 Jubilee believes in the important role of sports for a healthy body and mind, particularly in growing youth, and has established the Sports Complex as a role model that has taken into account healthy, technical, and operational considerations. The building was dedicated to Abdul Hamid Shoman in gratitude for the Arab Bank's funding of the construction of this Complex in 1998. This Complex is a cornerstone in the School as it offers vital services to students and staff, as well as providing the School with an additional income through being open to other institutions and companies to rent for the use of its employees outside the school day.
engineering, and Technology labs and science labs (chemistry, physics, biology)
Student experiment set of the student experiment system Science Lab in the field of physics. Basic equipment for mechanics and energy experiments. Set-up material for one working group in pre-formed tray. The individual trays are stackable and can optionally be closed with a lid .
The equipment set Science Lab Physics Basic PB, in combination with the mechanics sets and the energy set enables the performance of experiments at high school, college and basic university level for worldwide curriculums.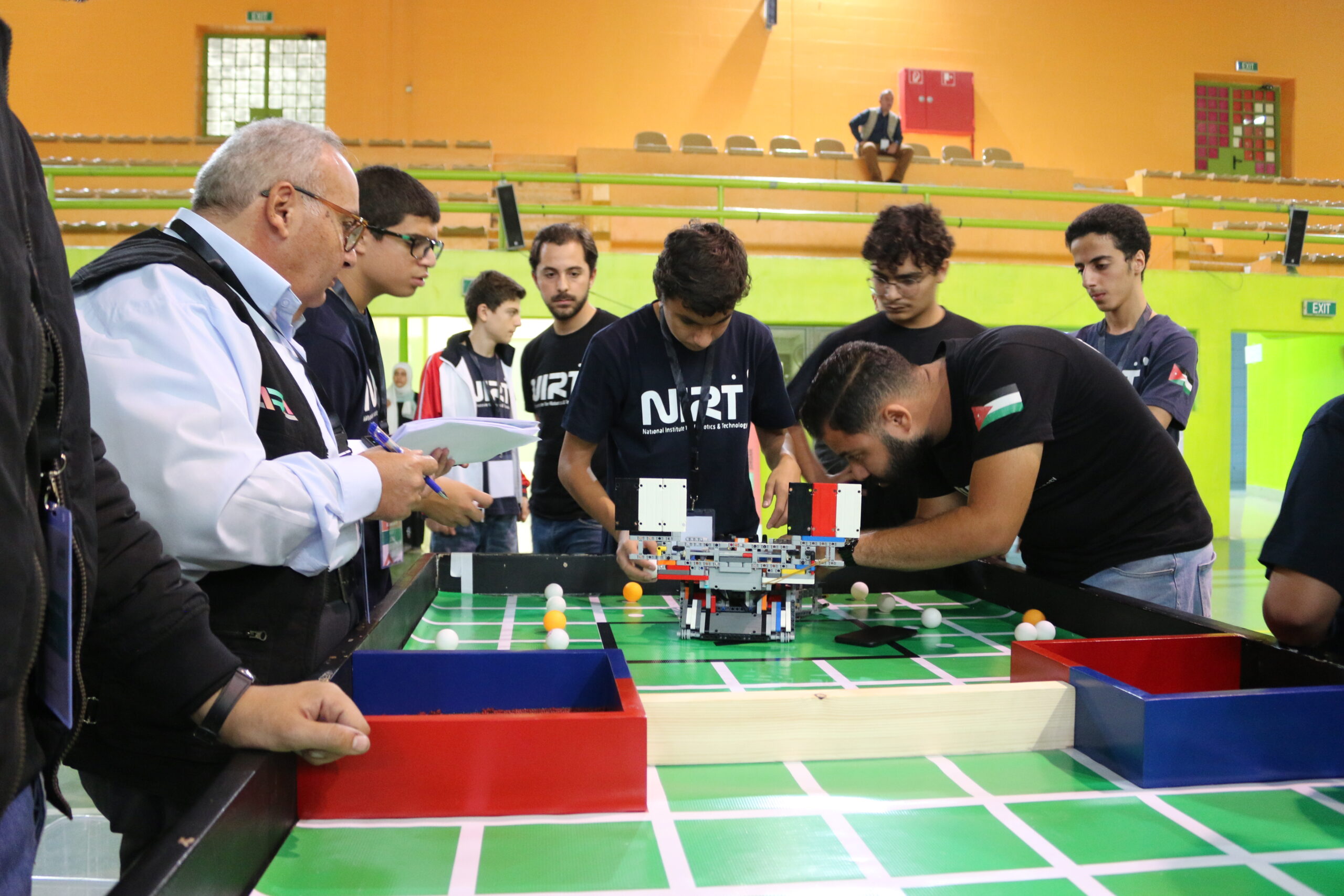 Design and set-up a Robotics / STEM learning facility with state of the art electronics and machinery.
Provide an experiential learning syllabus based on topics from regular academics.
A team of experienced engineers to train students in ideation, design thinking, computational thinking and physical thinking.
Introduce students to advanced technologies like humanoid robots, drones, machine learning artificial intelligence etc.
Mentor students for national level robotics competitions, science fairs and entrepreneurial challenges
Organize motivational talks by Industrial experts.
Conduct intra-school and inter-school technical competition.
Help organize an innovative forum among neighboring schools.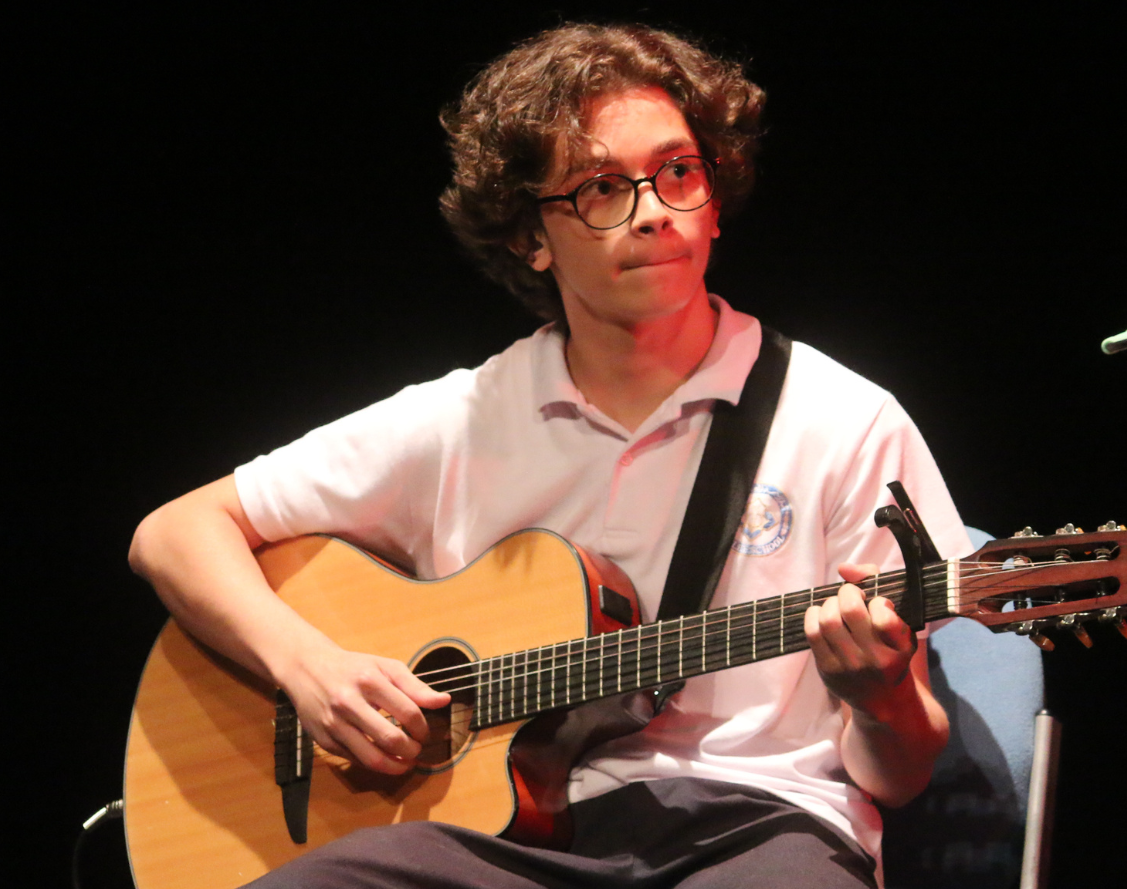 Music is a busy and thriving area of jubilee shcool. Many peripatetic instrumental teachers give lessons at the school on a weekly basis, which include piano, voice, classical and electric guitar, saxophone, clarinet, flute and drums. Lessons are held during school time on a rota so that there is minimal disruption to academic study.
Art is a highly valued aspect of the curriculum we offerstimulating creativity and imagination, art provides visual, tactile and sensory experiences and a special way of understanding and responding to the world.
Confidence and ability to perform in front of a live audience are fundamental skills which , we feel every student should be entitled to strive for. That's why drama and performance play a huge part in the school curriculum.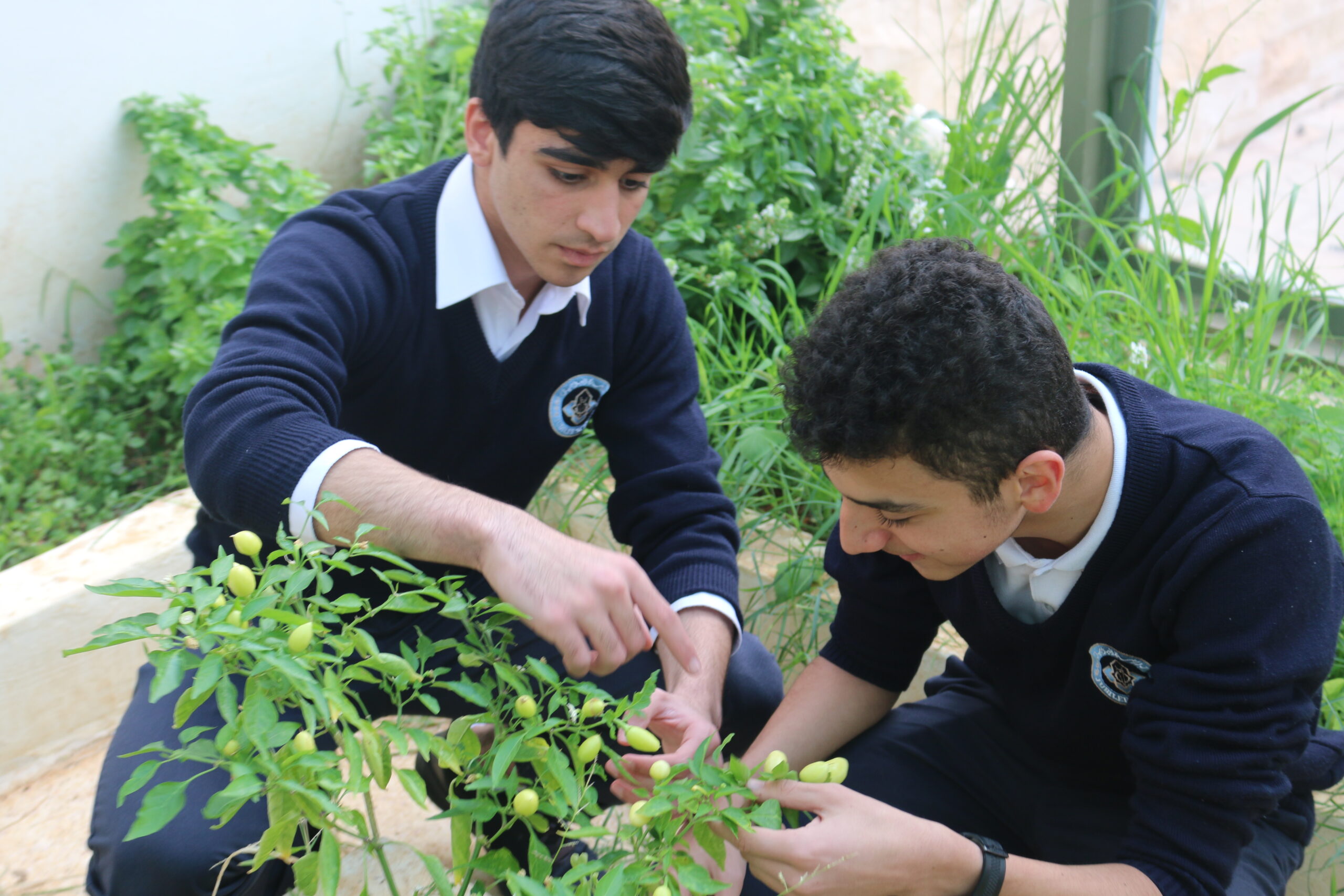 Solar Energy lab, Green House
Our Greenhouse Classroom Labs offer students the opportunity to grow food, while learning hands-on about nutrition, water resource management, efficient land use, climate change, biodiversity, conservation, contamination, pollution, waste management, and sustainable development.
To facilitate this hands-on learning environment, the Greenhouse Project lab can include solar panels, hydroponic growing systems, a fish farm, a rainwater catchment system, a weather station, integrated pest management and a vermicomposting station.
The lab operates as an integrated part of the school's curricula .
Internet enables computer labs with over 80 computers to meet the students' Information Technology needs. Trained and experienced teachers provide both theoretical and practical lessons for students to help them navigate a rapidly changing technology driven world.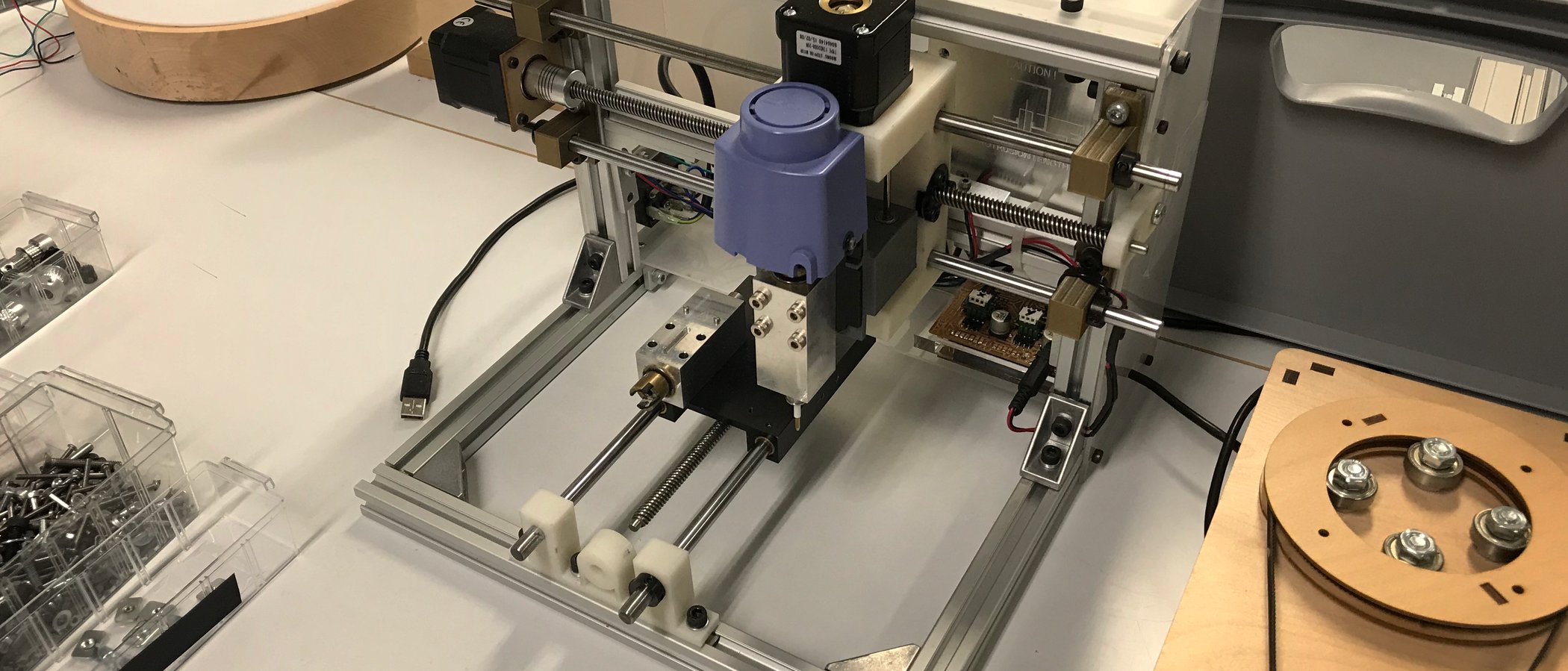 Design and Technology lab
Our Design & Technology Labs enable students to explore new technologies, tinker with their design ideas and develop an innovative mindset. We curate and supply a broad range of reliable and suitable design and technology equipment from the top brands in the world. Our solutions comprise 3D printers, laser cutters, CNC Machines, Robotics equipment, microcontrollers, hand tools, etc., which students learn how to use and bring their ideas to life.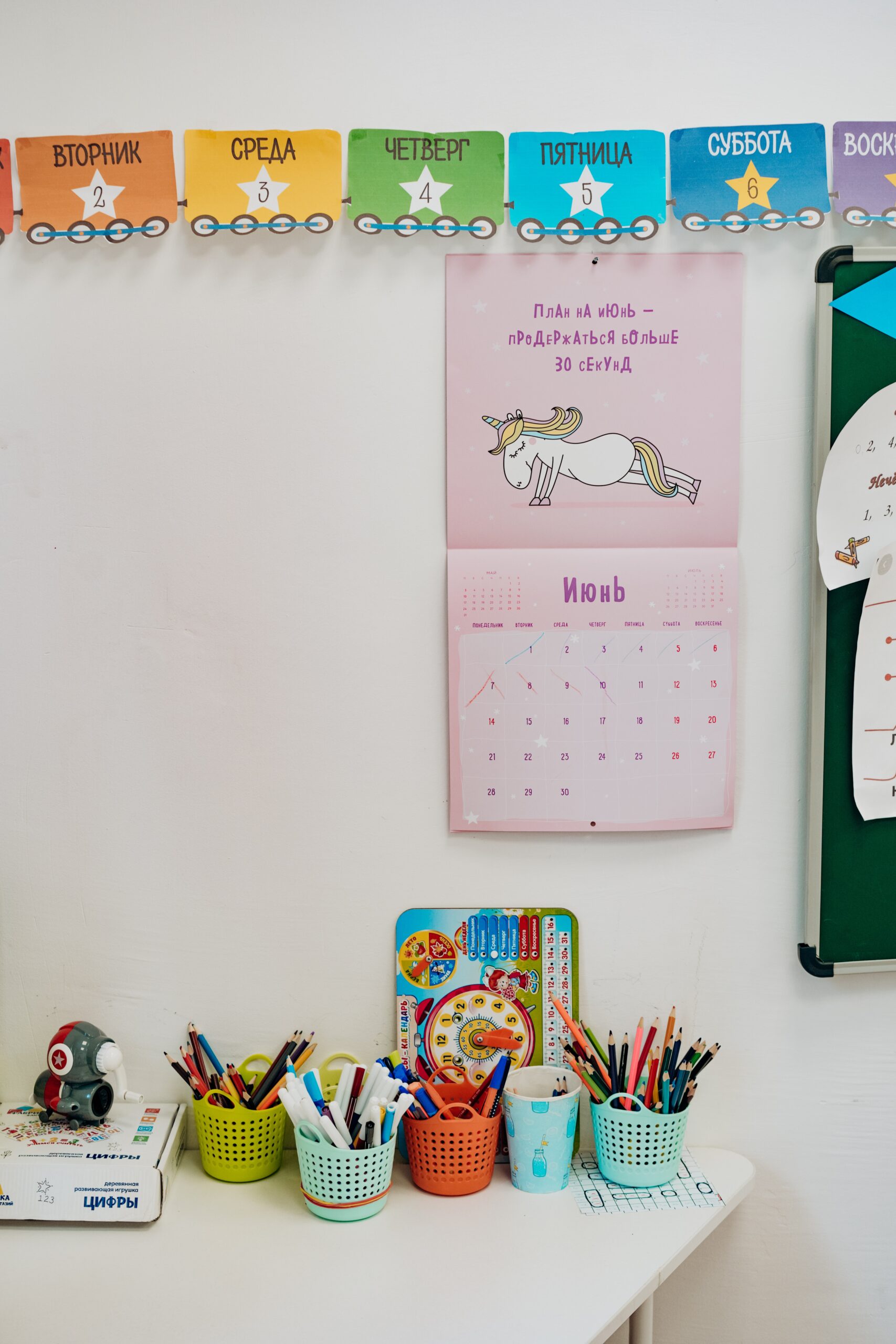 The school provides a nursery (crèche) for its staff children, under the supervision of specialized and efficient nannies, who care for them. Visiting time by parents are also set.
Our educators are among the best in the world. Come meet us!