Jubilee Alumni Association
Past Jubilee graduates believe in the importance of working on the continuity of our School and its special program, and they help to support it, keeping in touch with their Alma Mater. In their efforts to organize this process systematically, ensuring the continuity of the school and its nurturing of the outstanding and gifted – whether in Jordan or the rest of the Arab World – the graduates agreed to establish an Alumni Club at the start of 2001, to be the formal umbrella that embraces all Jubilee graduates. The Alumni Club today boasts over a 1000 members, mostly employed but some still undertaking their higher studies.
Since its founding, the Club has organized a number of annual and periodic activities with the School's and Jubilee students' cooperation, which are cited on the Alumni website along with the invitations to attend.  Many other civic institutions collaborate with the Alumni, including: the King Hussein Foundation; the British Council; Builders of the Future Forum; Injaz program; the Media Center for Arab Women; United Nations University (Leadership College); the Directorate of Moral Guidance (Arab Army); the Jordanian Basketball Federation; and Arab Youth Leadership organization; Jordan Youth Forum, and the Greater Amman Municipality.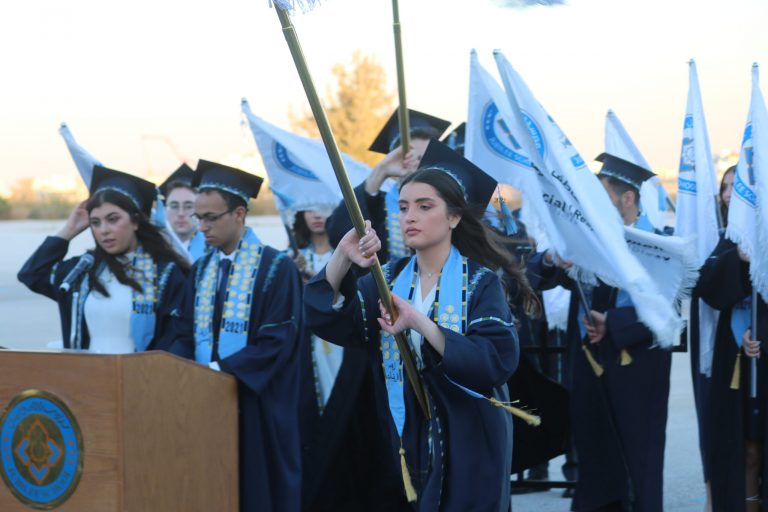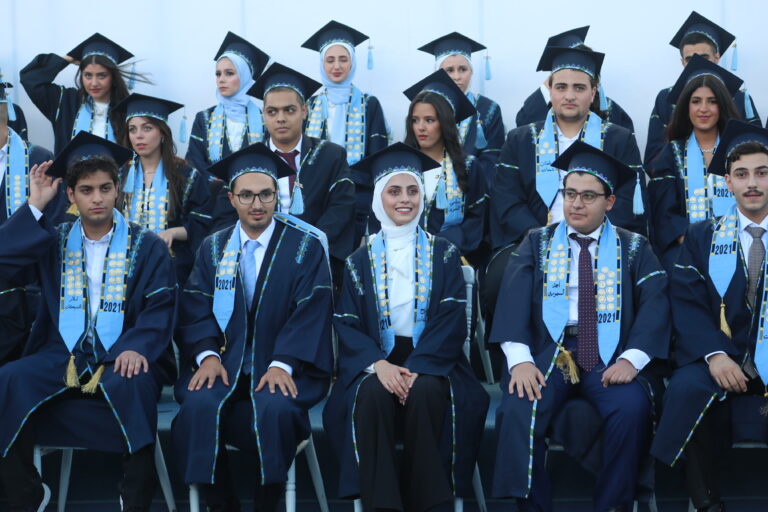 The Alumni Club's objectives include:
Uniting Jubilee Alumni, ensuring their continued communication, and coordinating their activities
Supporting the School's unique program of catering to and promoting outstanding and gifted students, and of refining their personal and leadership skills.
Serving the community within an organized, balanced, and perceptive framework.