To nurture the next generation of leaders – socially responsible and critical thinkers, who are able to address challenges within their own communities as well as contribute to building bridges throughout the world.
 Jubilee School Values
Honesty
Humility
Mutual respect
Empathy
Respect for pluralism and diversity
Intellectual curiosity, critical thinking and creativity
Cooperation
Academic commitment
Social, national, and global responsibility
The Jubilee School Project was announced in 1977 during the Silver Jubilee Celebrations of His late Majesty King Hussein's undertaking of his constitutional powers in the Kingdom. After years of planning and preparation, The Jubilee School Project was affiliated within the Noor Al Hussein Foundation as one of its major projects.
The School was launched in 1993/94 as the first institution specialized in teaching academically gifted and high achieving students in the Arab region. In 1999, the School was annexed to the King Hussein Foundation which had been founded by Royal Decree as a non-governmental, non-profit institution, locally and globally, representing a living milestone of His late Majesty's vision and humanitarian heritage.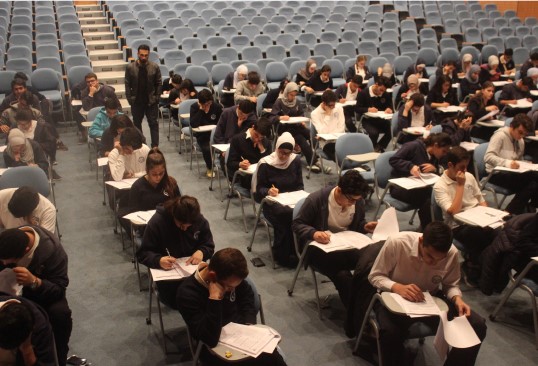 The Jubilee School is an independent, co-educational, non-governmental and non-profit, boarding secondary school, offering a four-year comprehensive, integrated, and balanced educational program for students with high academic ability, for four academic years (from grades 9-12). The Jubilee School brings together its students from various socio-economic backgrounds and geographic regions in Jordan, mostly with grants for scholarships,
providing boarding facilities for those students from distant regions of the Kingdom and from other Arab countries. Student diversity is a living model in pluralism, tolerance and democracy.


The Jubilee school believes that gifted and exceptional students are a vital national treasure, and an essential source for the progress and wellbeing of society. If the special abilities of this category are not discovered and tended during their years of schooling, then society will be losing an important resource for its development and prosperity. Jubilee's philosophy rests on the basis of providing educational opportunities consistent with these outstanding and gifted students' leanings and capabilities, which normal schooling does not provide. Jubilee firmly believes in the right of its students to receive the appropriate educational experience through a comprehensive instructional and educational program that aspires to build a solid academic base of knowledge in the sciences and the arts.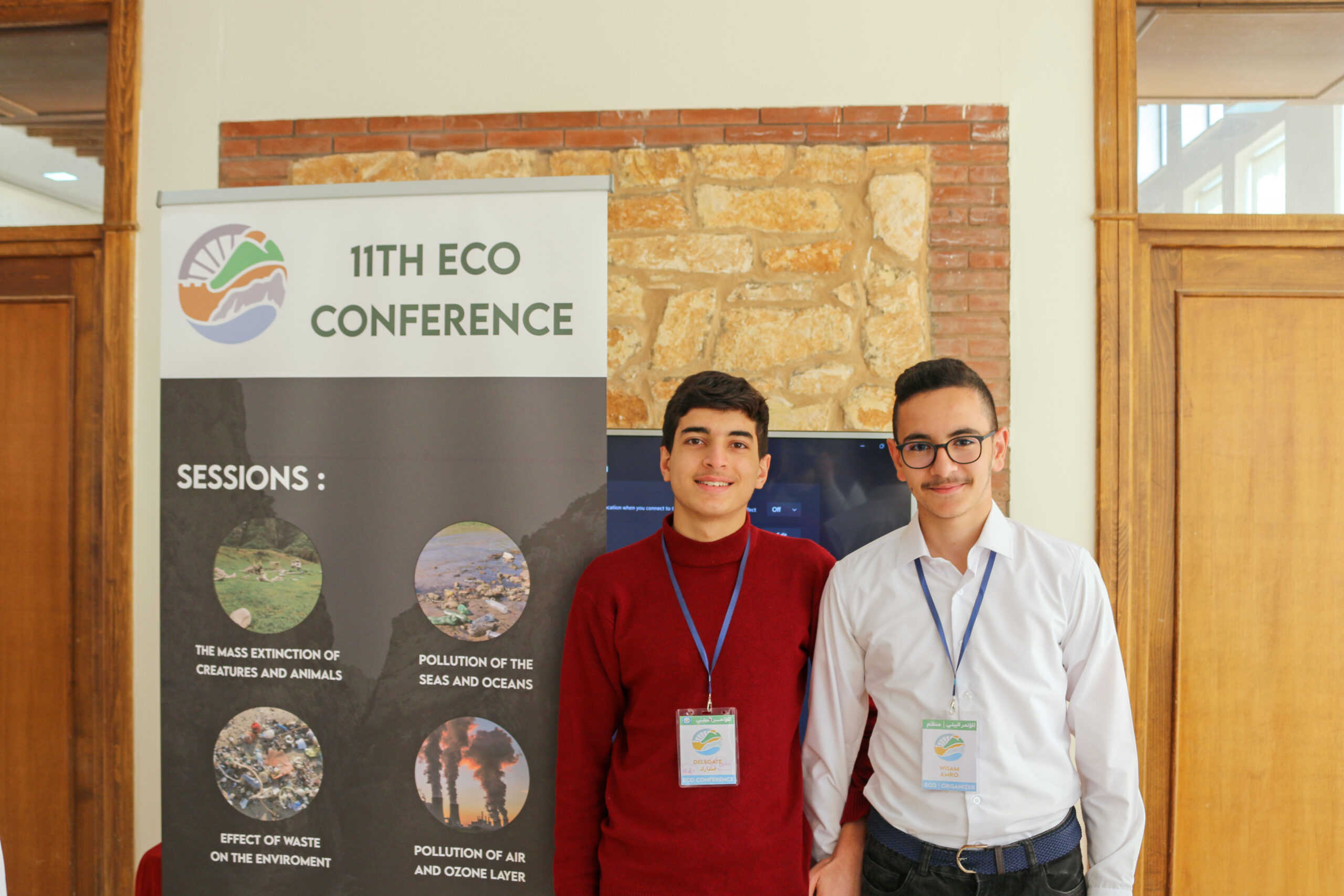 Jubilee operates the 2-semester system, from September to January and February to June, and the extended day that runs from 8 a.m. to 3.30 p.m. There are forty weekly periods spread over five days, each period lasting 40 minutes. There are 195 schooldays in one year.